Scrap metal recycling begins with volume reduction. The often tightly wound steel turnings and other types of metal turnings that are generated from various machining operations need to be safely and effectively crushed or shredded by scrap metal equipment. For optimal chip processing, the metal must be in flowable, thumbnail-size chips. To reach this point, long turnings produced from milling, screw machines, swiss machines, drilling, and other metalworking operations must be reduced to flowable chips. PRAB's turning & chip processing systems automate this process and improve productivity, reduce the potential for injury, and minimize environmental and business risks.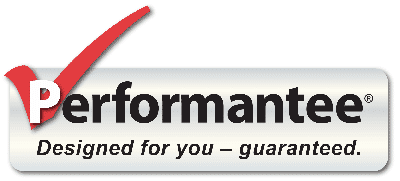 Crusher/Wringer Chip Processing System
Reduce volumes of large bundles and stringy turnings. This scrap metal equipment delivers dry, shovel-grade chips and reclaims up to 99% of valuable coolants and cutting oils.
Shredder/Wringer Chip Processing System
Process loose metal turnings into flowable chips. Our scrap metal recycling system couples volume reduction with fluid separation to produce dry chips and reclaim up to 99% of valuable coolants and cutting oils.
E-Series Chip Processing System
Compact, skid-mounted scrap metal equipment for turnings volume reduction and solid-liquid separation of small to medium volumes of flowable chips. Fluid reclamation and dry chip output make this scrap removal system ideal for smaller shops.
To discuss your custom application please contact us today. Or, if you know your options and would like a quote from a product specialist click here.