INDUSTRIAL CONTROL PANELS
KMC Global Controls & Automation is a full-capacity, UL Listed, industrial controls and automation provider offering control panels, panel design, and custom programming for virtually all industrial equipment applications. We provide assistance with current controls, replacement of controls, and new projects to increase the safety and efficiencies in a wide range of industrial processes.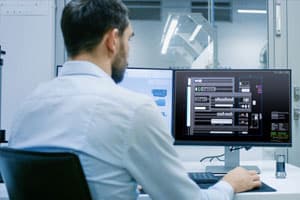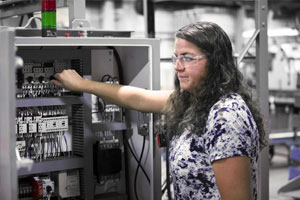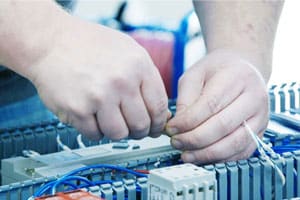 INTELLIGENT DESIGN & PROGRAMMING TECHNIQUES
As a full-capacity, full-service facility, KMC Global Controls & Automation has a 24/7 service department, and on-site troubleshooting and repair. We work with you from concept to completion, providing the control equipment and engineering resources to make our customers more profitable.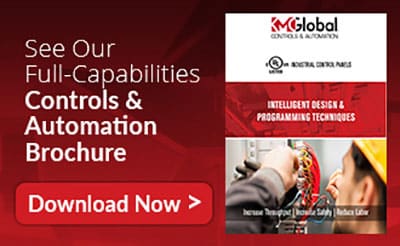 Factory & On-Site Programming
Custom Engineered Control Systems
Complete In-House Fabrication
Start-Up Service & Support
For more information on our Controls & Automation Division call (833) 562-4562 or visit kmcorpglobal.com