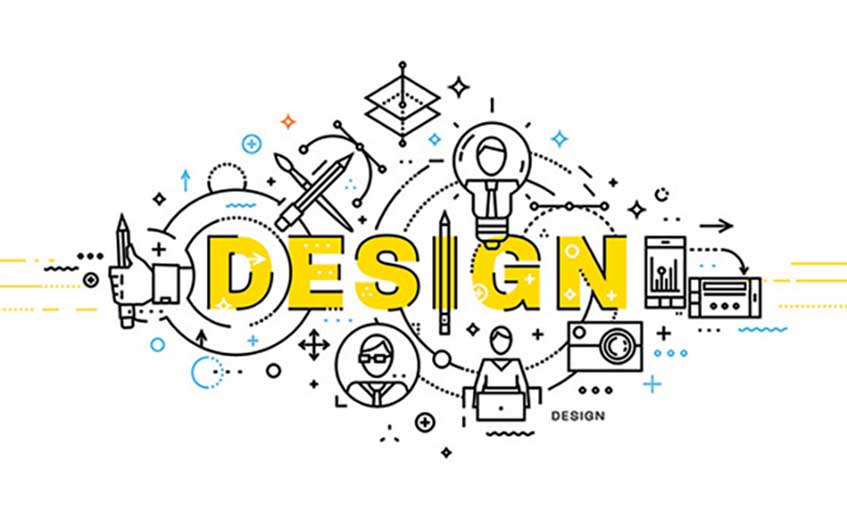 Steel belt conveyors have been relied upon in the stamping industry for hundreds of years. The reason for this is because of the way steel belt conveyors automate the scrap handling process, and for the specific ways in which they can be designed to mitigate wear of the conveyor and any unplanned downtime associated with that wear.
Typically in a scrap handling process, the how and where the scrap is collected and disposed of is not part of the design, and should be, as this can pose a serious challenge in the future. The challenge with not preparing for the how and where is to miss important design elements that could be crucial to the longevity of your conveyor. The longevity of the conveyor may be compromised if the scrap being discharged is falling a significant height. From a press, the fall can range from 3 feet up to 10 feet. A drop like that can result in damage to the conveyor belt, significantly reducing the reliability and causing future maintenance to the conveyor. Not to mention, the repetitive force of this nature can cause your conveyor to fail far sooner than it ever should.
To see a chart to determine the impact of the drop on a conveyor, download now.
However, you shouldn't fret because there are design elements that can be put into place that will help maximize the life of your under press steel belt conveyor, and allow your process to run smoothly without the hiccups of unplanned maintenance and downtime.
One of the easiest, and most effective design elements that can be added to your steel belt conveyor to protect it from damage associated with force, is to add impact plates. The impact plates are pieces of raised metal that are welded to the conveyor belt to protect it from the falling scrap.
It is important to understand the impact of the metal scrap that is falling onto your steel belt conveyor during the design and quote phase. This will ensure you get the right elements built into your Steel Belt Conveyor that will mitigate the negative effects of the force, but also improve the material flow. All of this equates to less unplanned downtime and maintenance, saving you money.
To read the full technical brief by a Steel Belt Conveyor expert, download now.
For more information regarding PRAB, please visit prab.com or contact us.