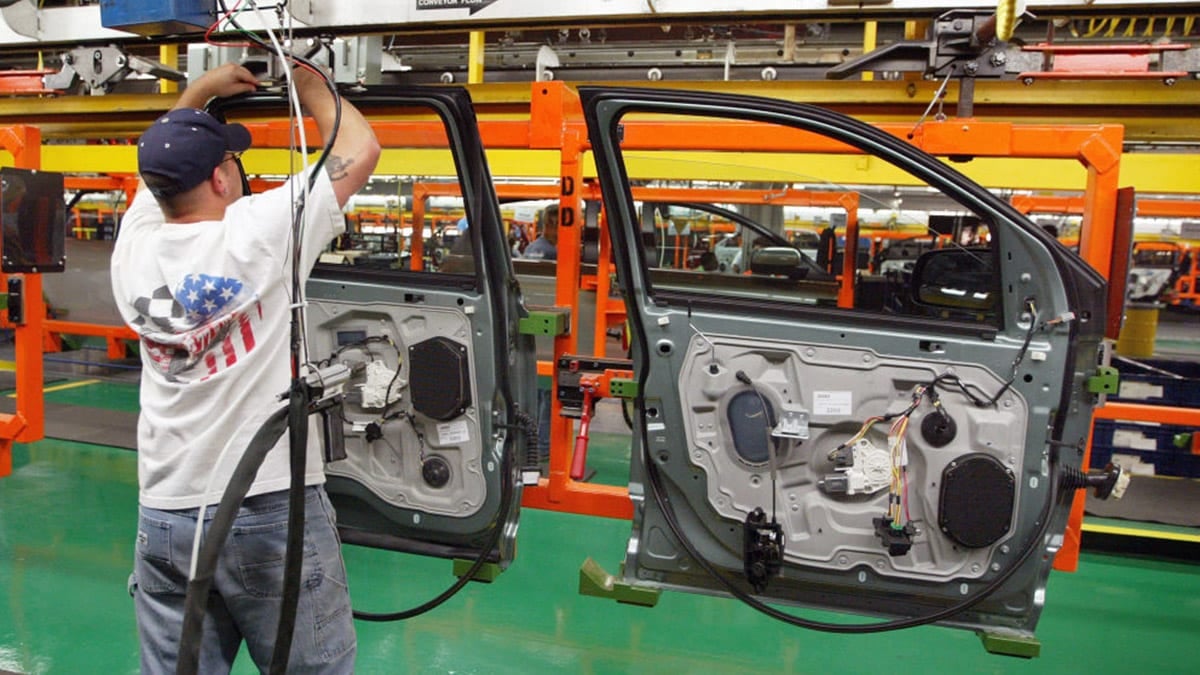 What can manufacturers do about inflation?
The National Association of Manufacturers (NAM) hosted a webinar that answered that very question, advising that a proactive approach will benefit companies in the long run.
"The research that we've done over a couple of decades suggests that the firms and businesses that are on their front foot and playing offense in these periods of disruption outperform their peers over a long period of time," said one of the webinar's speakers.
According to the webinar, actions that can accelerate performance and future-proof against disruptions, include:
Investing to build the best workplace
Building resilient and growth-focused supply chain operations
Scaling automation
Implementing strategic price increases
Promoting growth through enhanced customer engagement
Elevating the role of the chief financial officer to navigate economic turbulence
In metalworking, one way to invest in the workplace and simultaneously establish sustainable bottom-line savings is to automate waste stream processing:
Conveyors eliminate the manual transfer of metal scrap and contribute to a more efficient workflow
Turning and chip processing systems can reduce metal scrap volume by up to 90% for lower haul-away costs
Cutting fluid recycling systems can lower fluid replenishment costs by as much as 75%
Wastewater recycling systems reduce water consumption
A recording of the webinar is available to watch for free on the NAM website.
For more information about systems that automate metal scrap processing, cutting fluid recycling, and wastewater recycling, please visit prab.com.