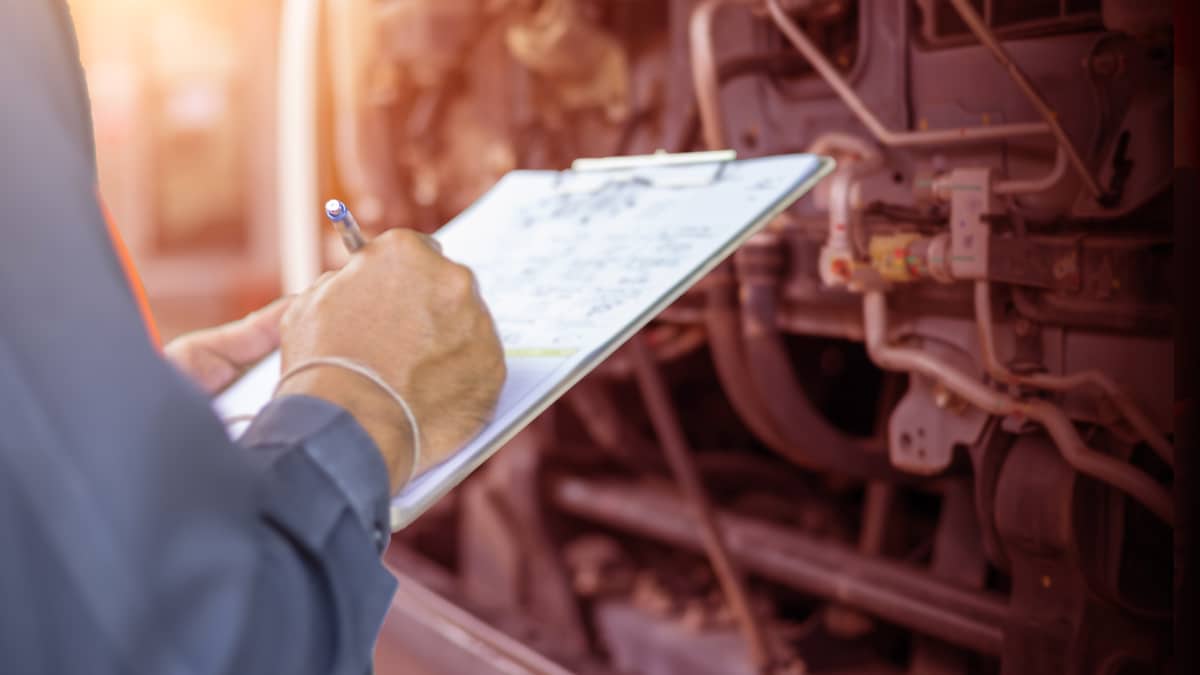 Preventing equipment failures and maximizing uptime are key to operational success.
To keep your operation and equipment running reliably for the long haul, the right preventive maintenance (PM) program will have the most impactful return on investment over time. But if you feel your current program could use some improvement, you aren't alone.
Here are some areas to look at to improve your preventive maintenance strategy for 2023 and beyond.
Risk Assessment
Pinpoint the essential assets involved in daily operations. Then evaluate these against your existing maintenance plan and identify potential hazards and hidden failures—this is crucial to minimizing risks of downtime due to unexpected equipment malfunction.
You can't prevent all equipment breakdowns, of course, but taking the time to assess the risks a critical failure could have will help identify those valuable areas you need to keep production steady.
Efficient Use of Resources and Reducing the Impact of Preventive Maintenance
Your preventive maintenance program doesn't have to focus on every task—especially those that don't add much value. According to Reliable Plant, 30% of preventive maintenance tasks don't add much to production.
Quality PMs have a direct influence on the success of an operation because they emphasize the processes and equipment that contribute to high levels of production. They don't try to prevent all failures—frankly because some are negligible—but they are dynamic and prioritize the important elements.
Consider your current program. Is it designed to maintain unrealistic levels of performance? Are there any resources wasted on non-crucial tasks? You want your maintenance program to be thorough but not to overextend its impact to areas that aren't as critical.
Service Life vs. Condition Monitoring
Understanding the relative service life of your equipment is an important part of routine and planned maintenance. But when it comes to improving a preventive maintenance program, going all-in on condition monitoring of your most critical assets is worth considering.
A condition monitoring strategy is essential to a good maintenance plan because it is specifically designed to discover potential problems and other needs before they occur. This can save significantly on costly emergency repairs and aid in future maintenance programs and equipment evaluations.
Where to Begin
Proper planning is important when making improvements to your PMs. Consider the following as you begin:
Make a detailed list of your equipment and current maintenance tasks
Involve the appropriate stakeholders in the planning and decisions
Determine areas of priority
Update your PM checklist and schedule
Revise your PM standards to reflect the new priorities and tasks
Modernizing your PM will help reduce costly downtime from emergency repairs while increasing equipment efficiency and saving long-term operational costs. For information about updating preventive maintenance programs for conveyors, metal scrap processing equipment, fluid recycling systems, or wastewater processing systems, please reach out to an equipment expert at PRAB.com.