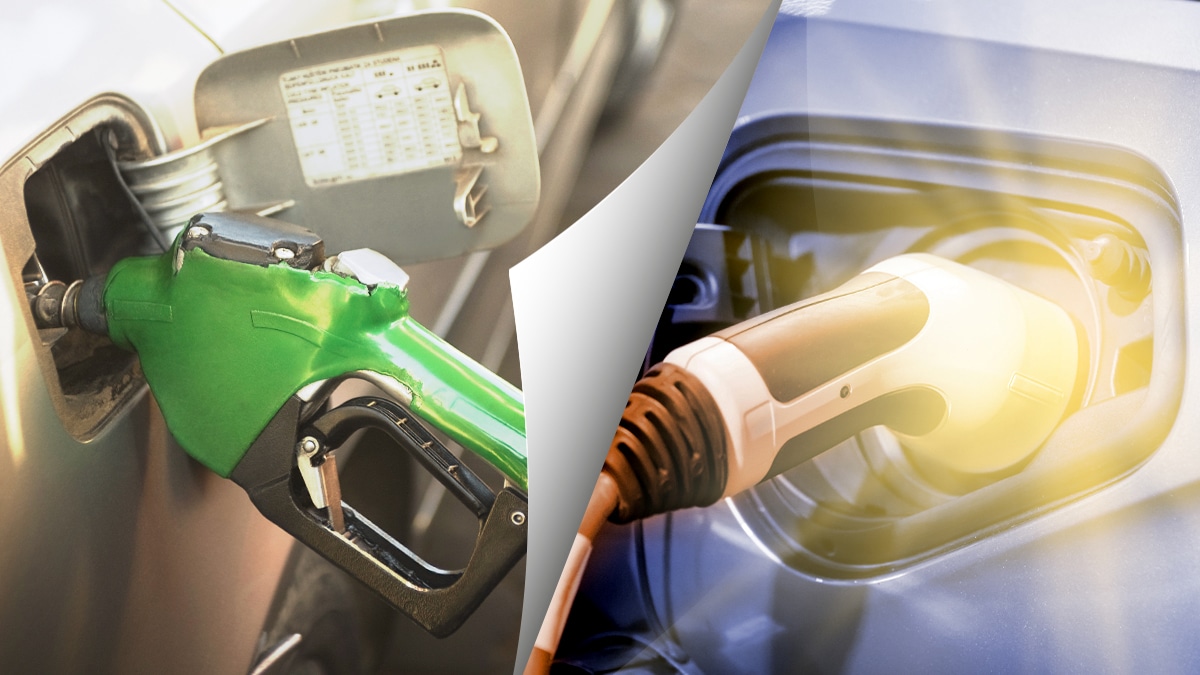 As we look ahead to 2023 and beyond, one thing is certain: the global impact of the transition to electric vehicles (EVs) will be far-reaching.
Automotive manufacturing, metals and mining, oil and gas, utilities, and battery technology developers will all be affected by the EV expansion. As a result, they have a vested interest in getting a sense for the pace at which EV growth will realistically occur in the U.S. and abroad.
EV sales accounted for 5.6% of the total auto market share in the second quarter of 2022, up from 2.7% in the second quarter of 2021. Despite EV sales doubling year-over-year, there are numerous factors influencing the rate of EV growth.
Source North America, a fueling equipment distributor serving retail petroleum marketers, is keeping a close eye on the EV transition. The company recently published an article that recaps the plans many of the traditional automakers have announced for ramping up EV production.
The article, which indicates "the imminent death of the internal combustion engine (ICE) has been greatly exaggerated," also references a report by the Fuels Institute, a non-advocacy research organization dedicated to studying transportation energy. The report suggests the public is underestimating automakers' enduring commitment to the ICE, which continues to be the subject of research efforts to lower its carbon footprint.
Read the full article here.