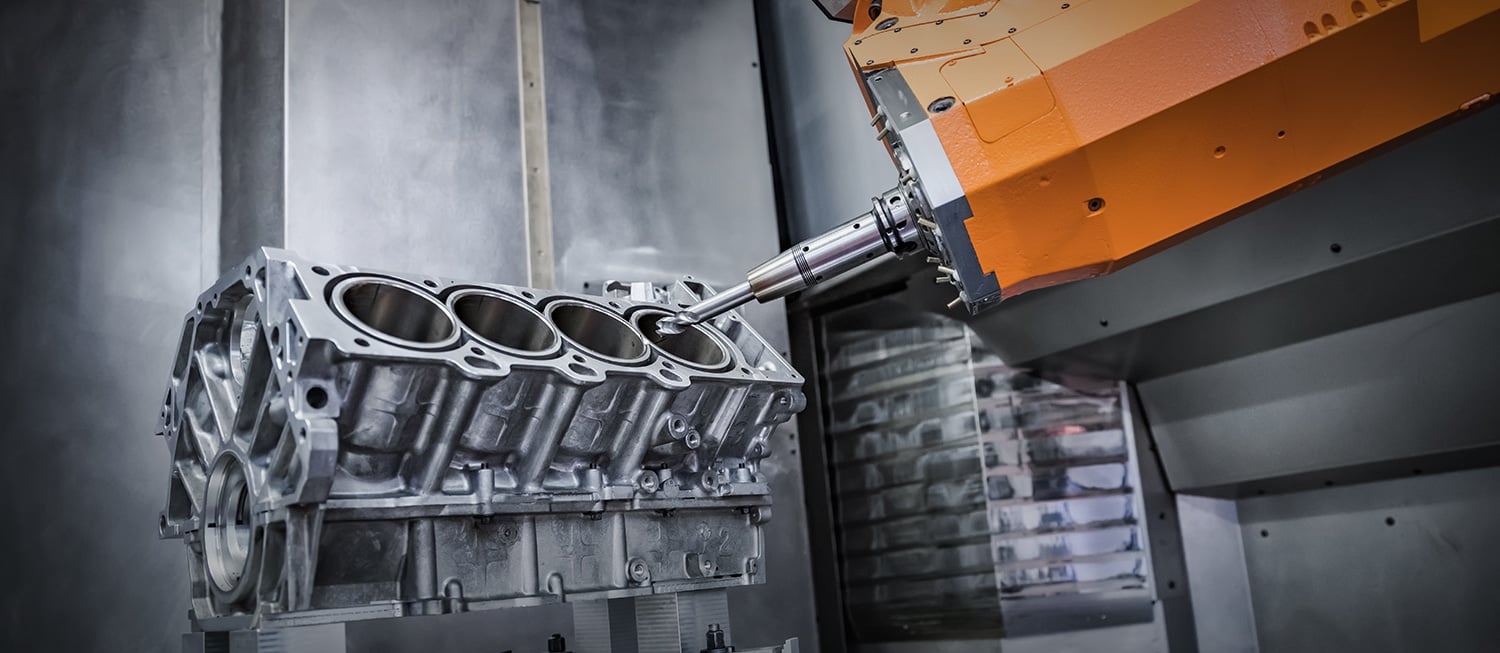 Welding is an aspect of fabrication that has been at the forefront of automation. Whether the automated solution mechanizes a part of the welding process or utilizes robots to manage the entire process from start to finish—handling the part and executing the weld—automation is becoming increasingly prevalent.
Lincoln Electric, a manufacturer of automated welding solutions, has seen firsthand how manufacturing companies benefit from automated welding technologies. Although Lincoln Electric views automation's advantages through the lens of a welder, many of the benefits also apply to metalworking companies and manufacturers. With that in mind, here are four ways that automation enhances fabricating operations.
1. Workforce issues caused by the skilled labor shortage are alleviated.
Lincoln Electric says that automation is a practical solution to redefine skilled labor. Automated solutions can increase production with fewer workers and create a competitive advantage. Additionally, when repetitive operations are performed through automation, highly skilled professionals are freed up to perform other challenging tasks.
2. Throughput is increased.
Automation solutions can significantly increase throughput. In fact, automated systems are documented to have two to five times higher productivity compared to manual operations. In fact, when the correct conveyor is used to transfer material for a specific application, productivity can increase as much as 60%.
3. Consumable expenses are lowered, and part quality is improved.
Automated processes take precision fabrication to new levels by improving part quality and reducing consumption of consumables. In metalworking, for example, automating fluid recycling improves the quality of the finished part, extends tool life up to 25%, and decreases new fluid purchases up to 75%.
4. Workplace health and safety is improved.
Facilities that implement automated systems improve the working environment for employees. By eliminating repetitive or strenuous manual processes, occupational safety is improved. Not only is that true in welding, but it is true in metal scrap processing and fluid management. Using conveyors to automate the transfer of metal scrap eliminates heavy lifting. Utilizing fluid recycling systems to extend the life of cutting fluids reduces how often sumps need to be cleaned, a tedious and laborious task. Centralized fluid recycling systems also help control bacteria and other health hazards that result from exposure to contaminated coolant.
About Lincoln Electric
Lincoln Electric is the world leader in the design, development, and manufacture of arc welding products, automated joining, assembly, and cutting systems, plasma, and oxy-fuel cutting equipment and has a leading global position in brazing and soldering alloys. Headquartered in Cleveland, Ohio, Lincoln has 55 manufacturing locations in 18 countries and a worldwide network of distributors and sales offices covering more than 160 countries. For more information about Lincoln Electric and its products and services, visit www.lincolnelectric.com.
Lincoln Electric contributed to this article.
For more information regarding PRAB, please visit prab.com or contact us.